November 25th
Semi-Final: morning
Final: afternoon
Location
Impact Hub Zürich – Viadukt
Viaduktstrasse 93, 8005 Zürich
Application open till:
November 13th, 2022


Meet Judges and Organizers
The judges are all successful business people who are willing to spend a considerable part of their free time on a good cause. All members are volunteers and want to help the youth, entrepreneurship and Switzerland. We love to give something back!
EO Switzerland – Zurich would like to thank the following judges and organisers.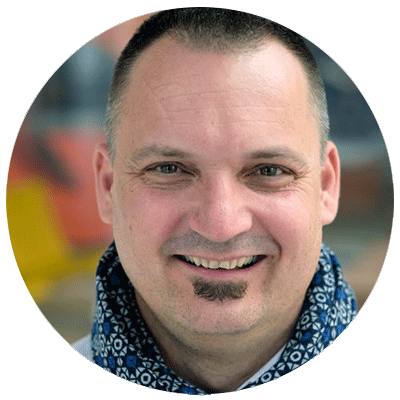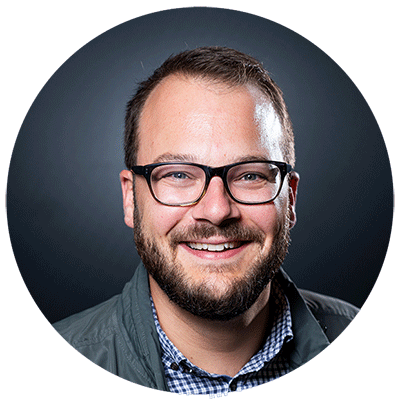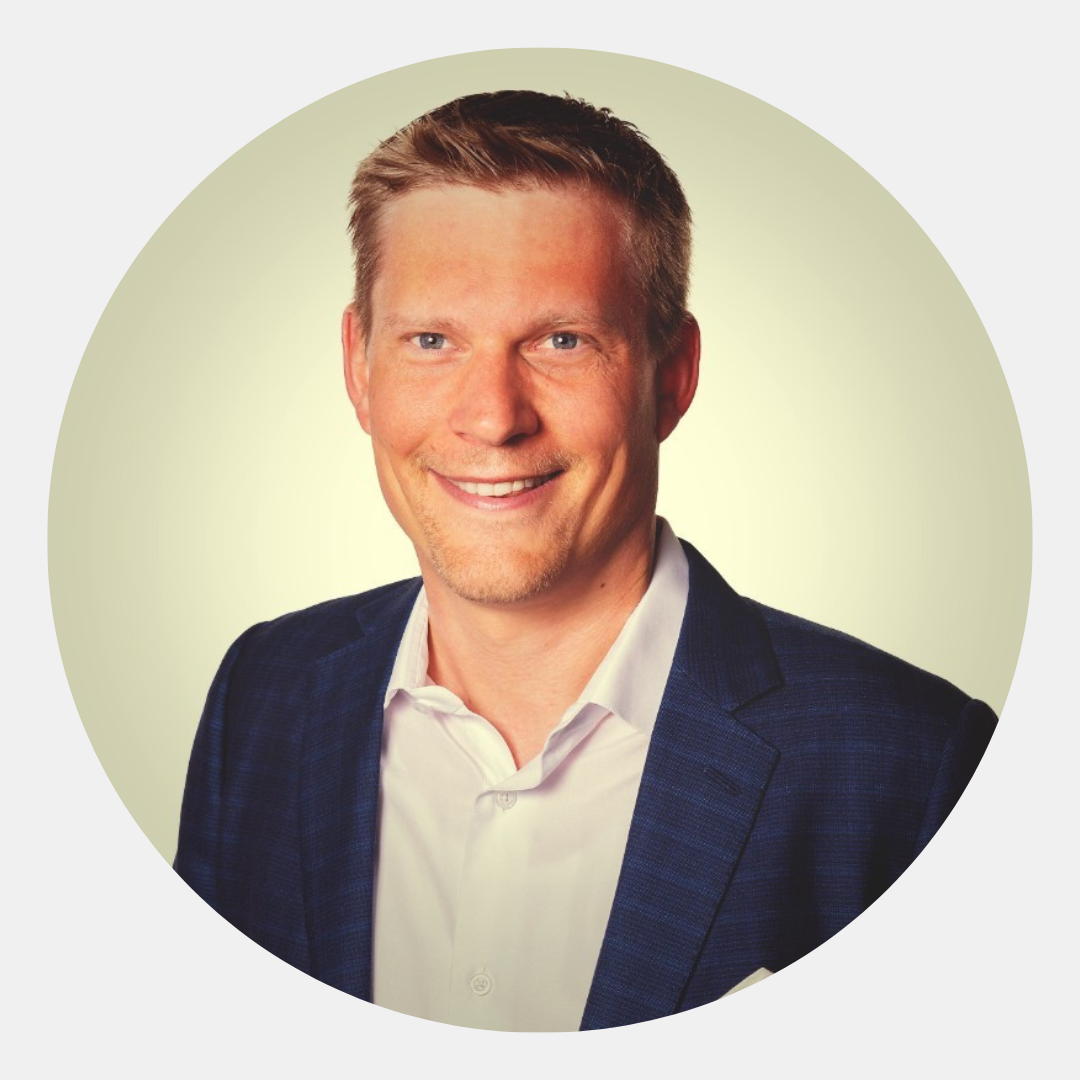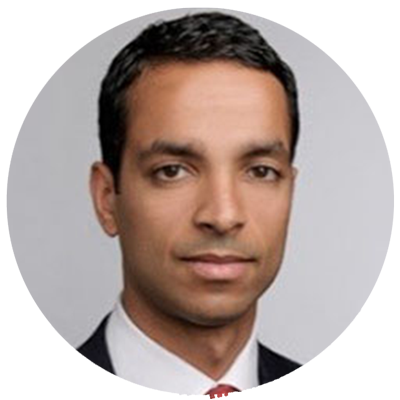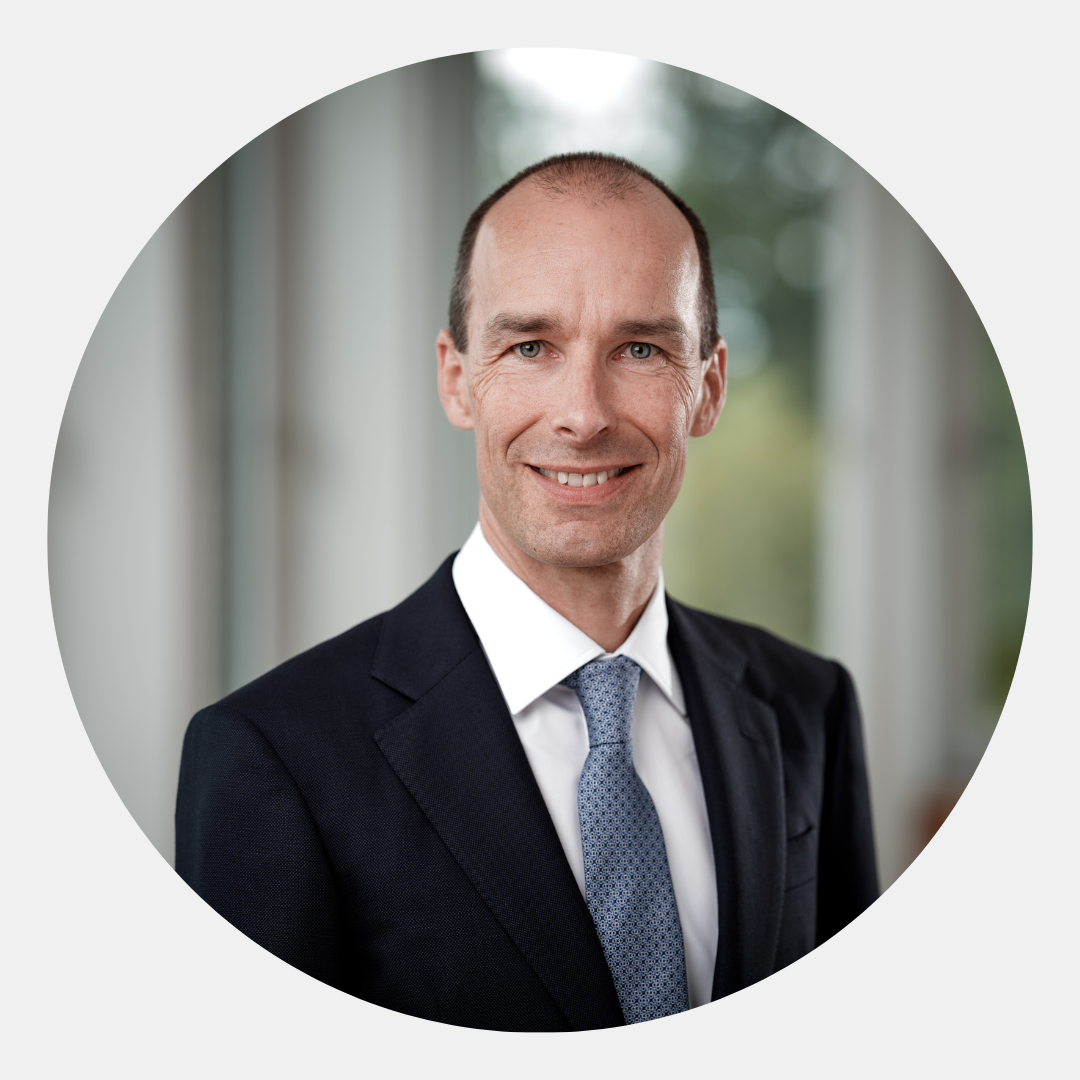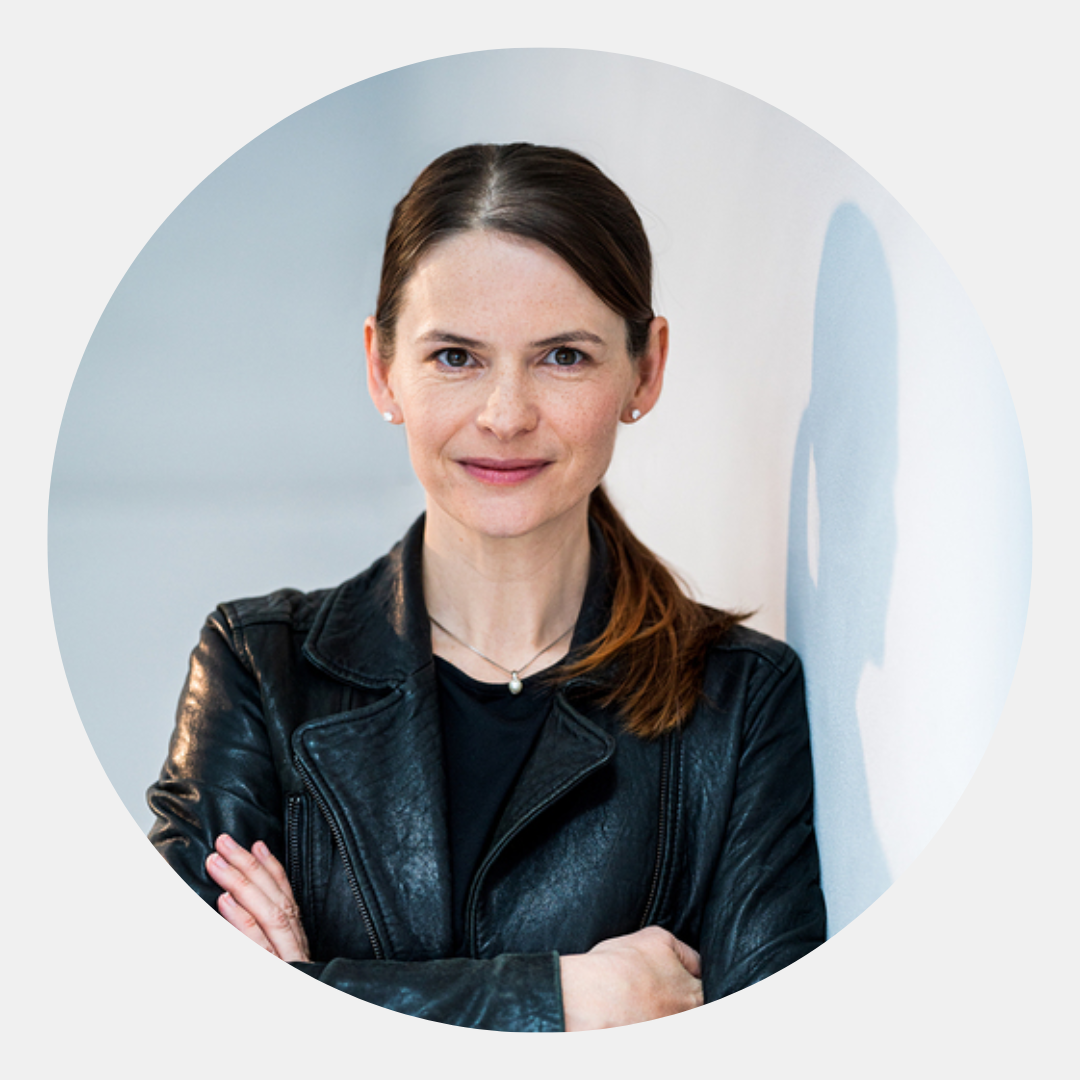 Friederike von Waldenfels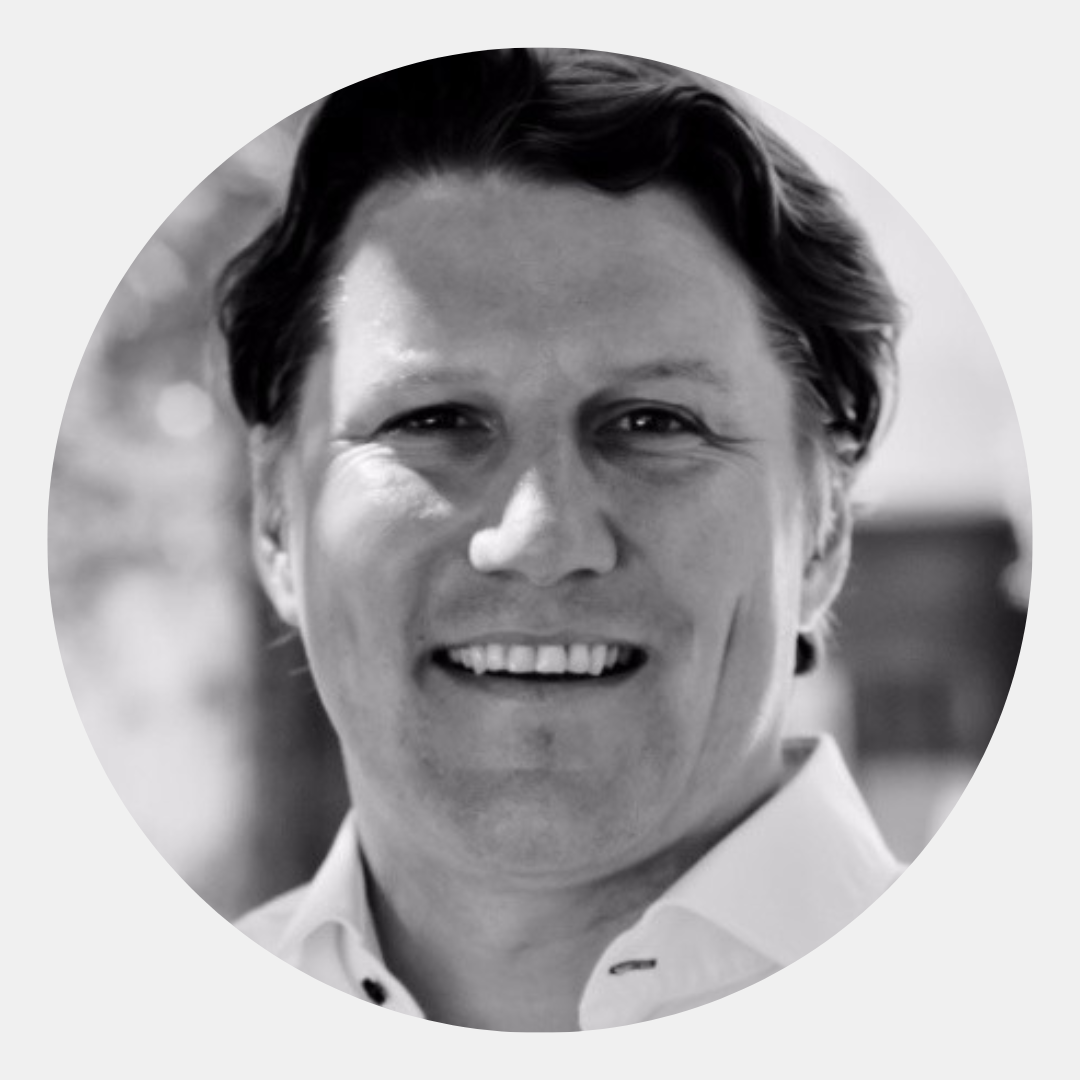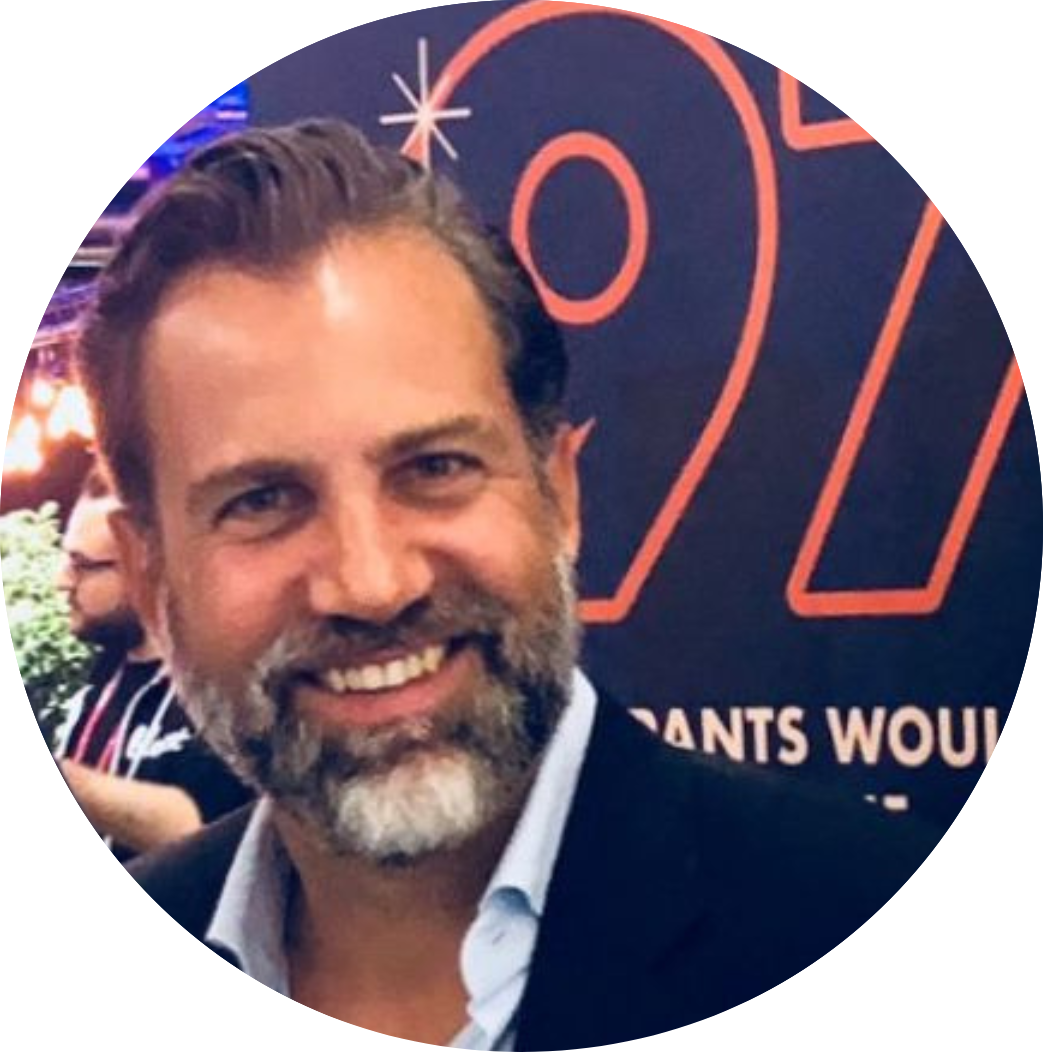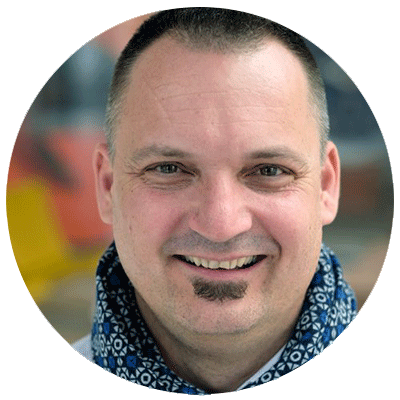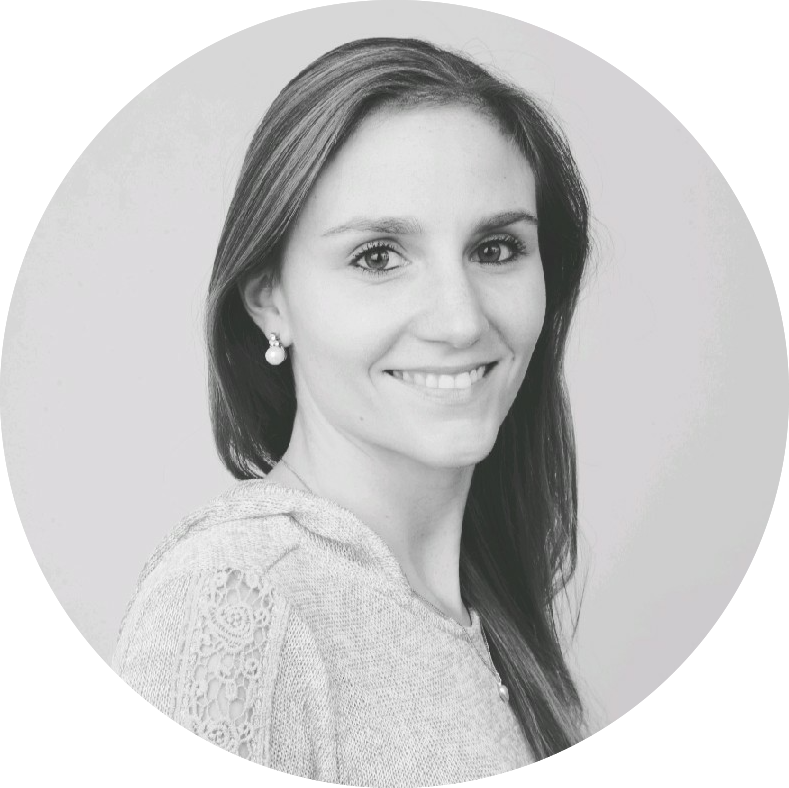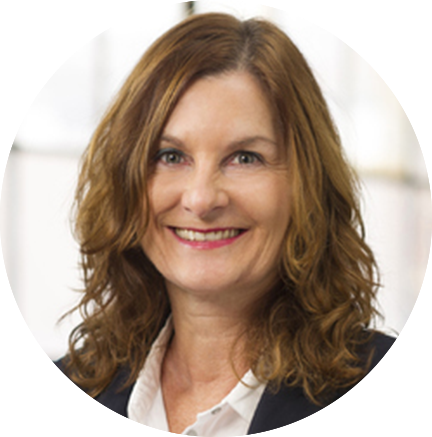 The Entrepreneurs' Organization is a high-quality support network of 15,500+ like-minded leaders across 63 countries. We help entrepreneurs achieve their full potential through the power of life-enhancing connections, shared experiences and collaborative learning.
Showcase your tenacious spirit by competing, or extend your entrepreneurial network by attending the event as a guest.