Student entrepreneurs compete against their peers from around the world in a series of local and/or national competitions in hopes to qualify for the EO GSEA Finals. GSEA is an Entrepreneurs' Organization (EO) program.
Participants compete for a prize package worth more than CHF 20,000: CHF 8,000 in cash, donated business services and memberships at premium entrepreneurial incubators and programs.
November 25th
Semi-Final: morning (non public)
Final:
1:30 pm – Soft Opening
2:15 pm – Formal Opening
5:00 pm – Announcement Winners, Ceremony 
5:15 pm – Socializing & Apero
Location
Impact Hub Zürich – Viadukt
Viaduktstrasse 93, 8005 Zürich
Application open till:
November 13th, 2022


The programme consists of a series of locally-hosted competitions for student entrepreneurs attending a recognized college, Fachhochschule or university.
The competitions are held in a live setting, requiring qualified student entrepreneurs to make a formal presentation to a panel of judges.
The panel is made up of leading entrepreneurs, business executives, college/university campus leaders, members of the media and past EO GSEA Finalists.
The judges then ask questions and evaluate the student entrepreneurs and their businesses against the specific judging criteria, as well as provide constructive feedback.
Winners are selected based on the students' scores from the specific judging criteria.
Participation in the mentorship training of EO Zürich
One year mentoring by an experienced EO entrepreneur for the top 3
Publication of short profile and presentation of the top 3 at EO Zürich
Cash prizes: #1 CHF 5000, #2 CHF 2000, #3 CHF 1000
One year membership with ImpactHub Zurich (value over CHF 10,000) for the top 3
Meet GSEA Zürich 2021/22 Champions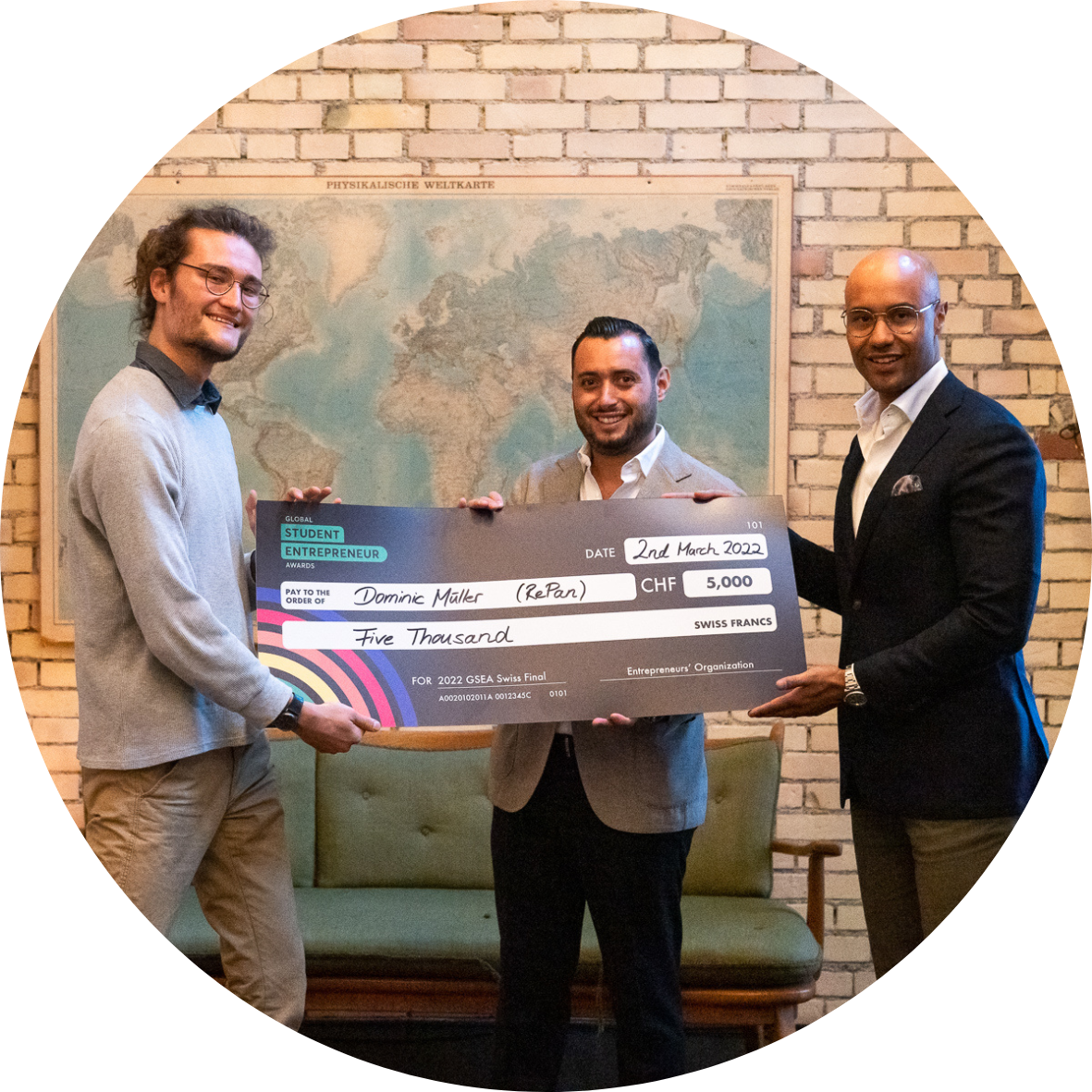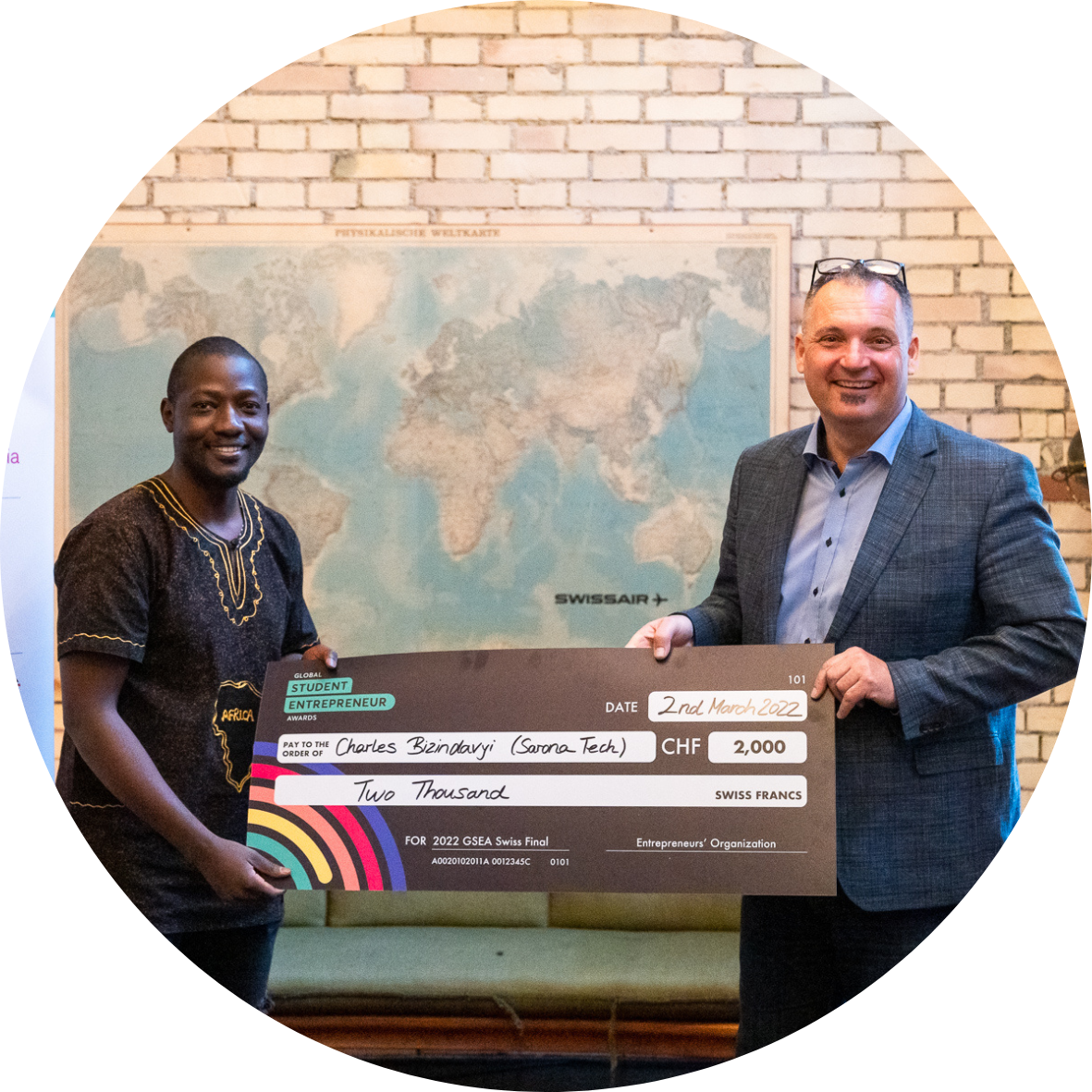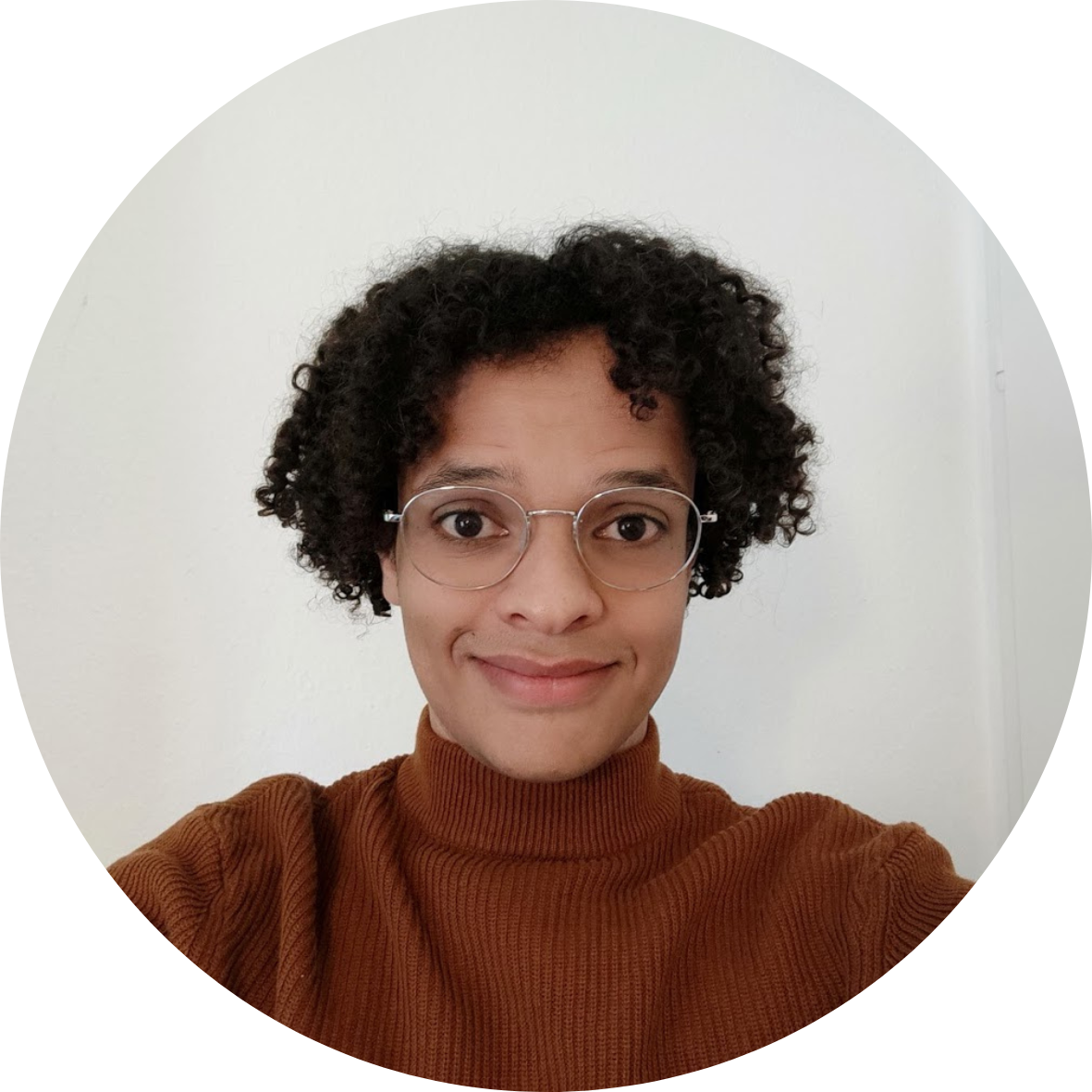 Showcase your tenacious spirit by competing, or extend your entrepreneurial network by attending the event as a guest.